Make Everyone at Your Event Feel Like a V.I.P.
Rent our mobile bar & lounge, classic GETAWAY CARS, SPRINTER LIMO or golf cart for your next event in Northwest Arkansas! WE offer bride & Groom transportation to/from your venue, hotel, or xna airport!
Motto: Life is a Party and everyone at your event is a VIP!
I love a good party - large or small - and I love a good theme. For me, the planning is half the fun! It's a chance to unleash creativity, celebrate life, and show love to your friends and family. Today, more than ever, celebrations evoke a personal style or mood of the host, honoree, or cause at hand. We want our guests to feel extra special. We want them to arrive with excitement & anticipation and leave with memories that will last a lifetime.
Northwest Arkansas is such a special place to live and to celebrate life! I love its vibrant culture, traditions and strong sense of good will.
There are so many resources available to make your event unique and fabulous! I am here to offer just a few and will continue to add to my collection over time so please inquire regarding your needs.
I am looking forward to collaborating with hosts, planners. brides, photographers, businesses, and the like.
Cassidy Lobaugh
.
Servicing Northwest Arkansas with specialty items that will help make your event one to remember. Check out our renovated Airstream turned Cocktail Lounge, our classic convertible get away cars and more!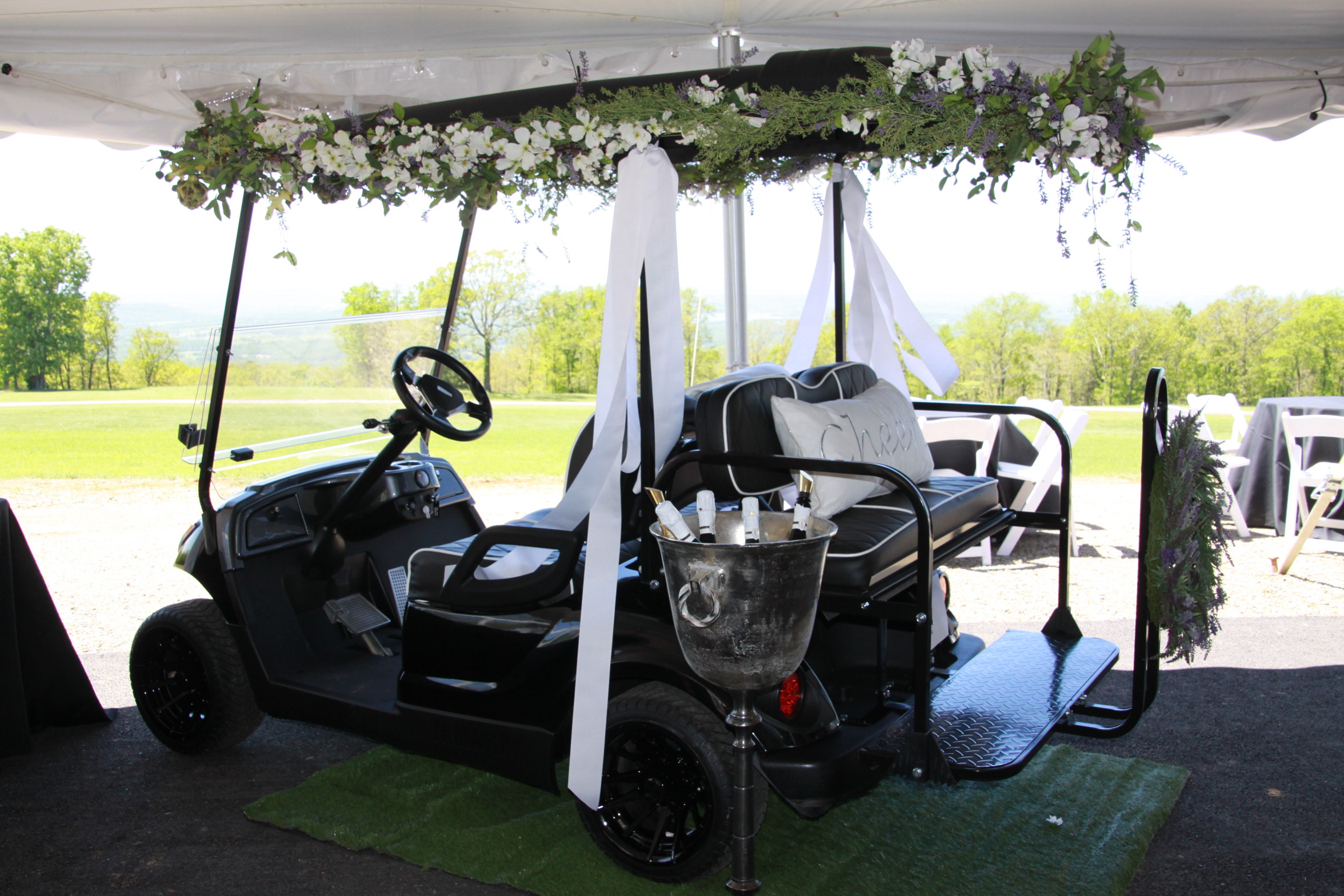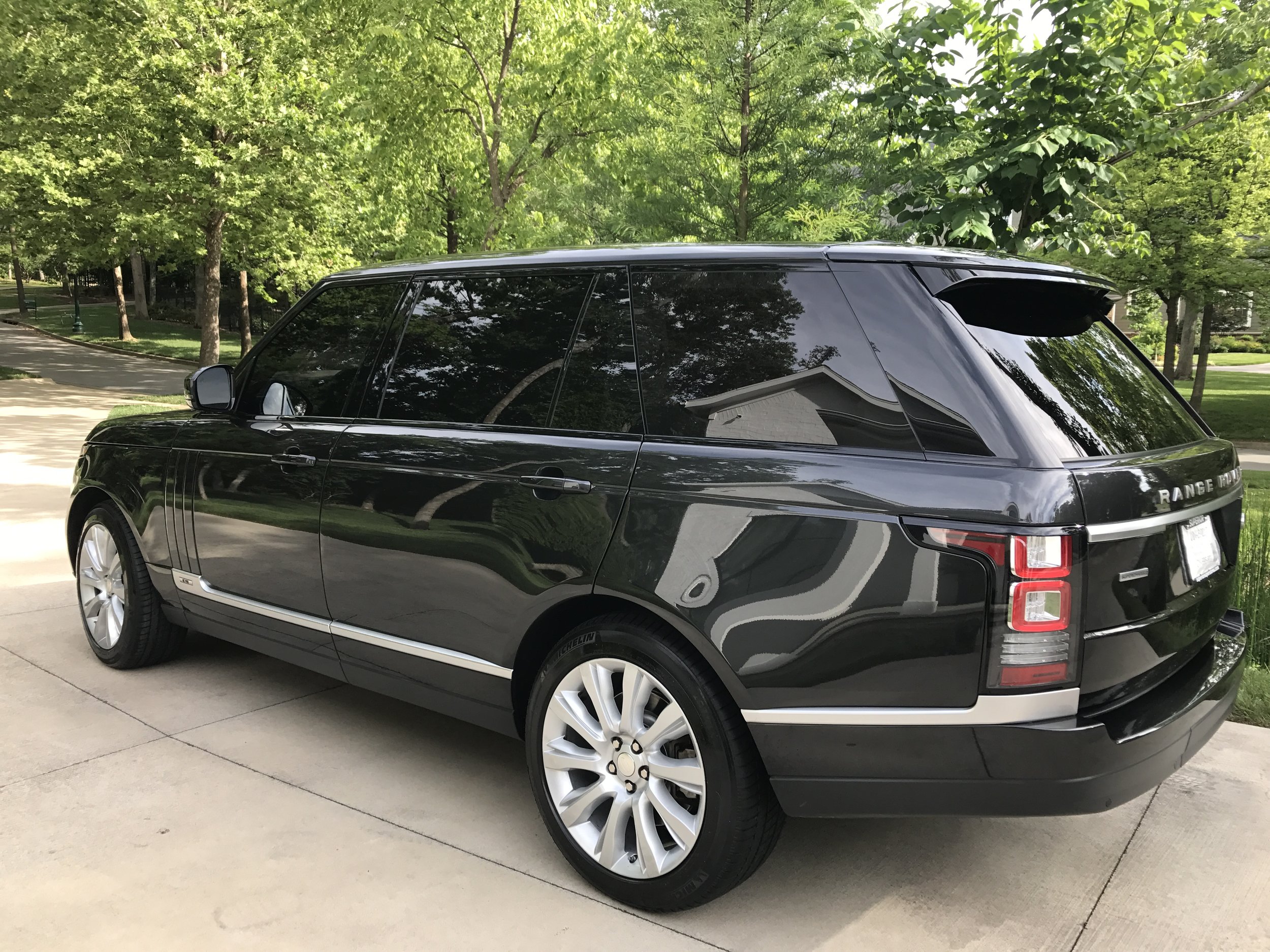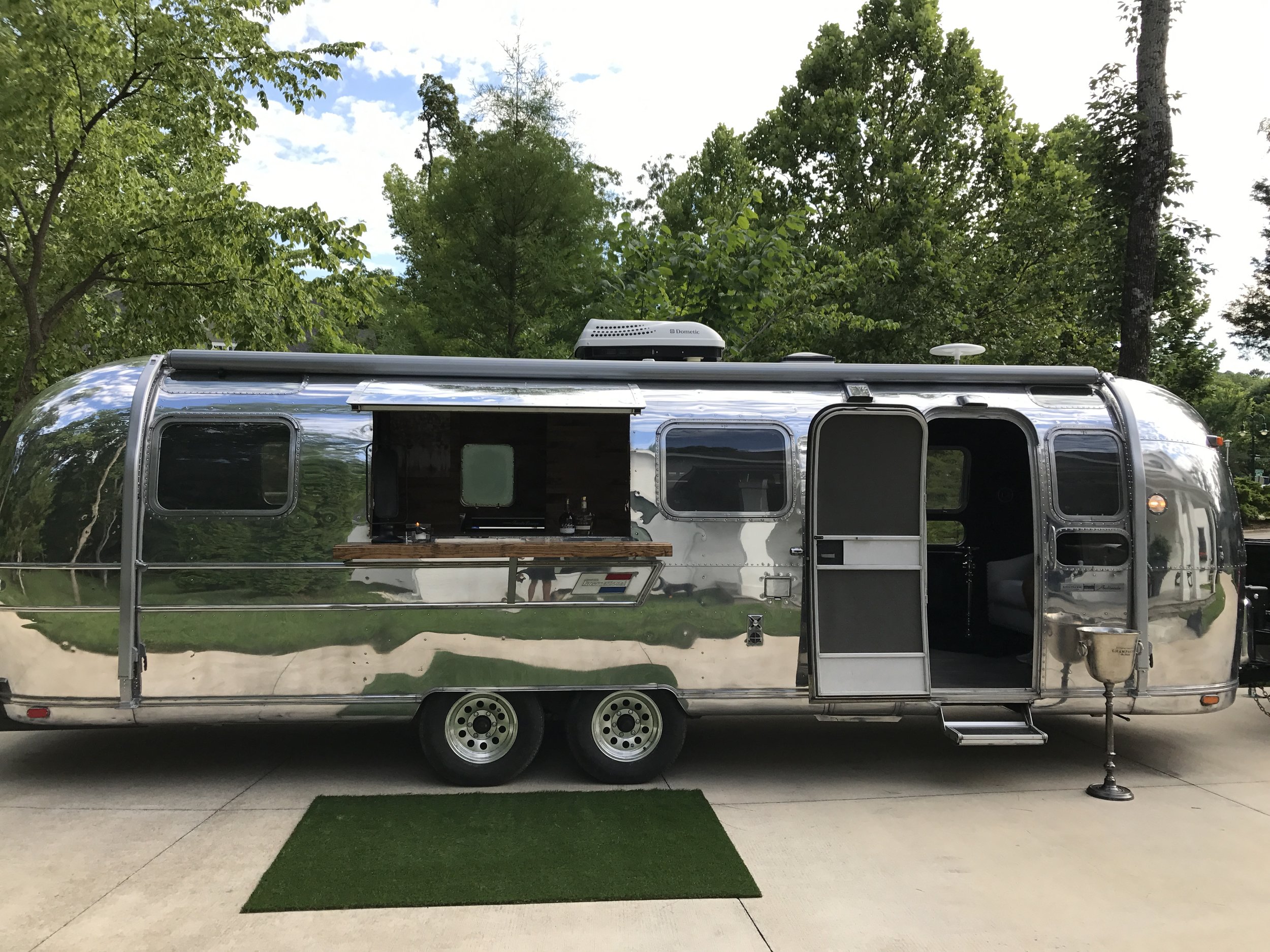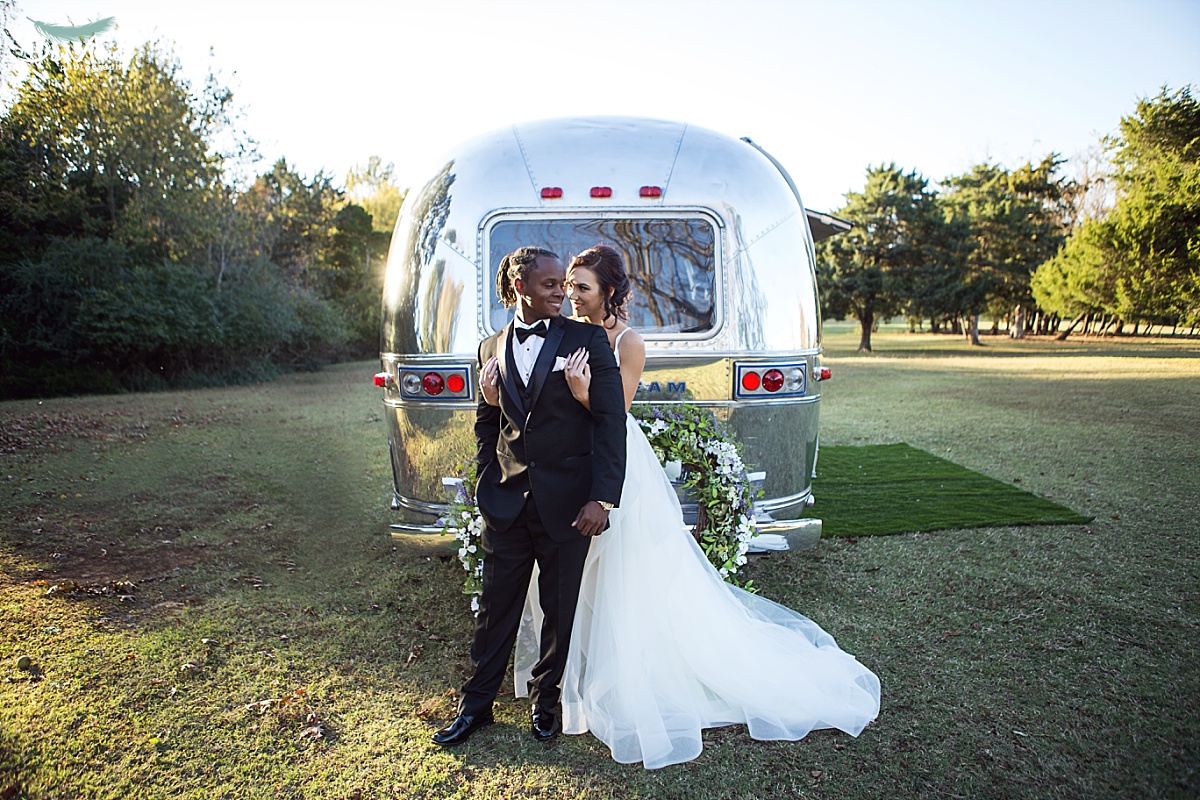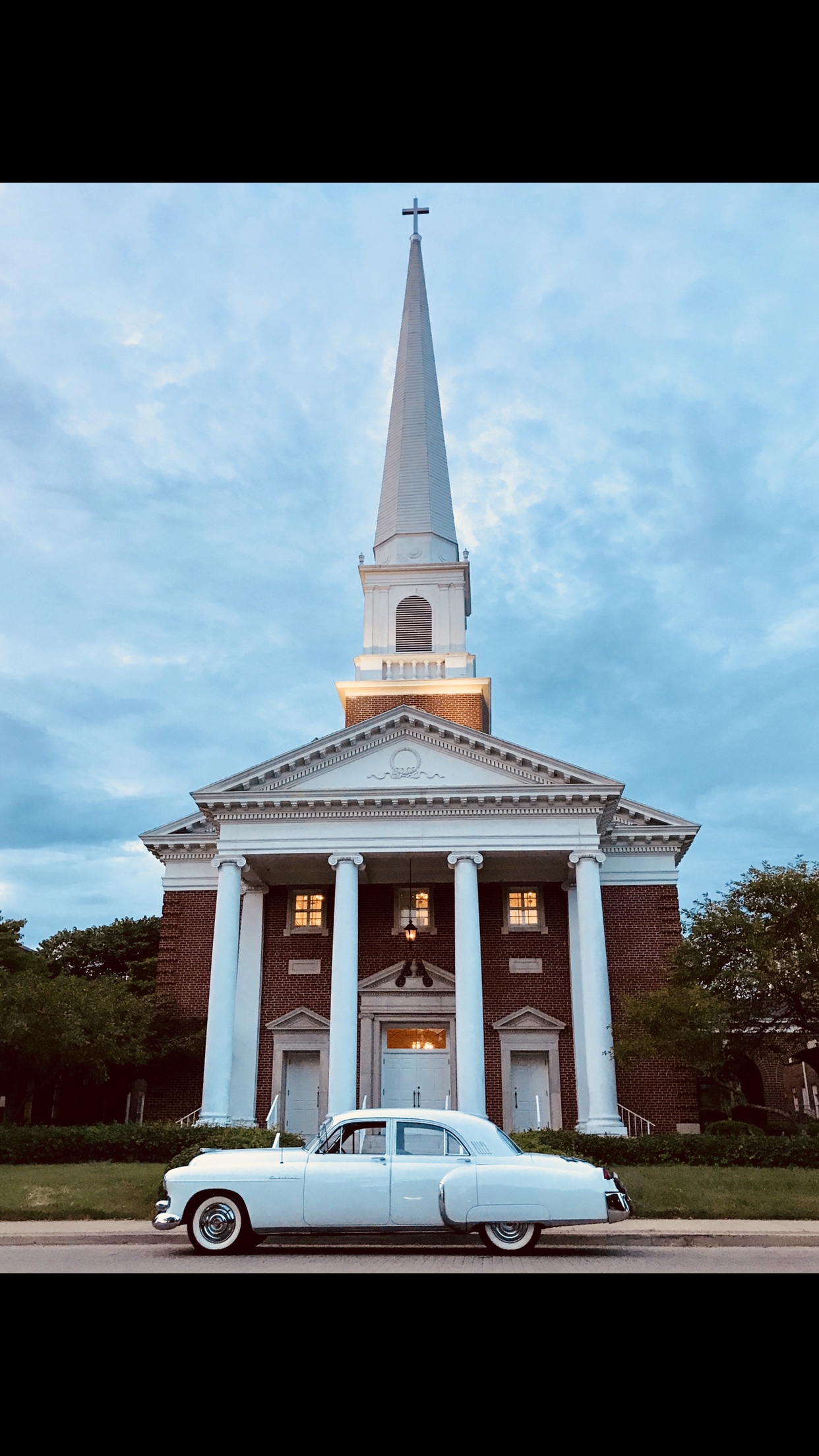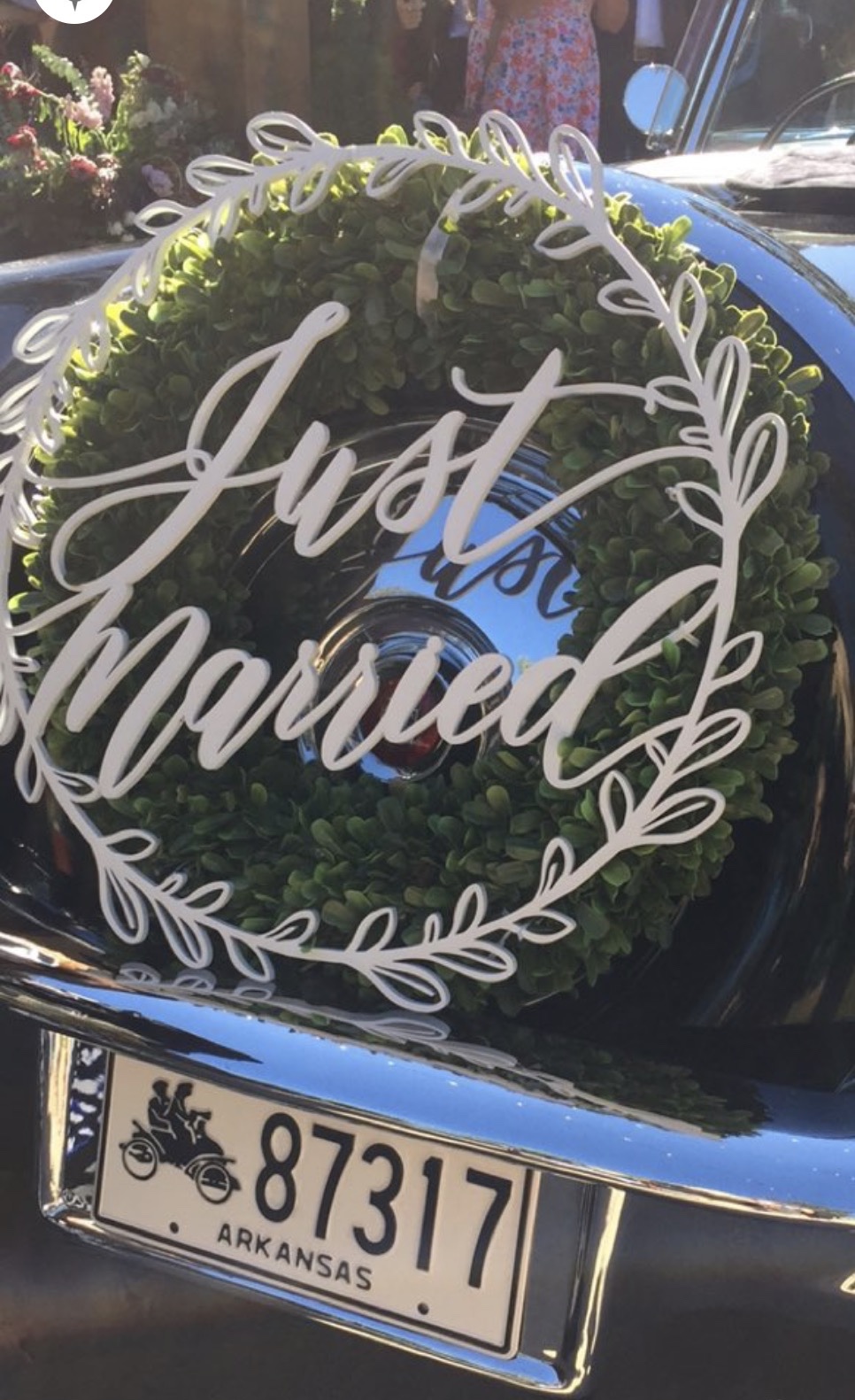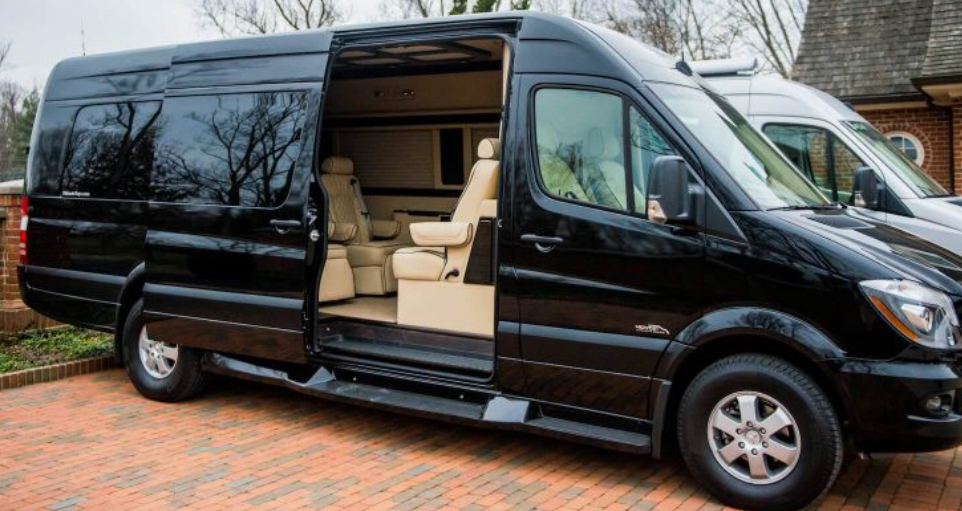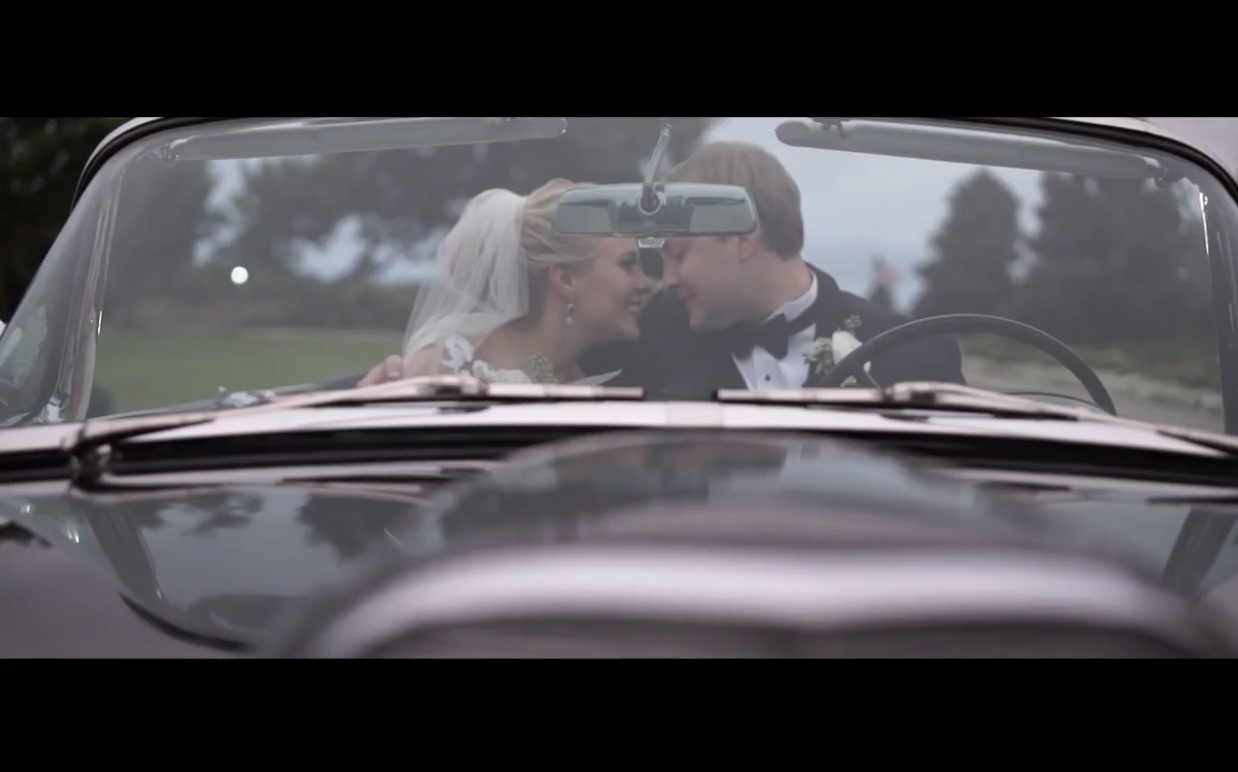 Contact Us
Life is a Party and everyone at your event is a VIP! Fill out the form below to let us know how we can help your next event be one you'll never forget.